Serving South West
and Central MN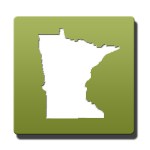 We work for Counties, Townships, Business, Farmers and Private Residential.
We have been serving South West and Central MN for over 15 years and are located in Springfield, MN.
Our Spray trucks spray 18 feet wide but we can accommodate any width.
We work for our customers, measure it, flag it,line up, contact road blade operators and make the application
Environmentally
Friendly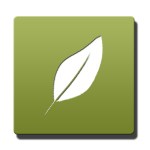 Chloride is an environmentally friendly product that is applied to gravel surfaces in liquid form.
It bonds with gravel particles creating a coating that absorbs moisture from rain,dew etc.
This gives the gravel a wet look even though it is dry.